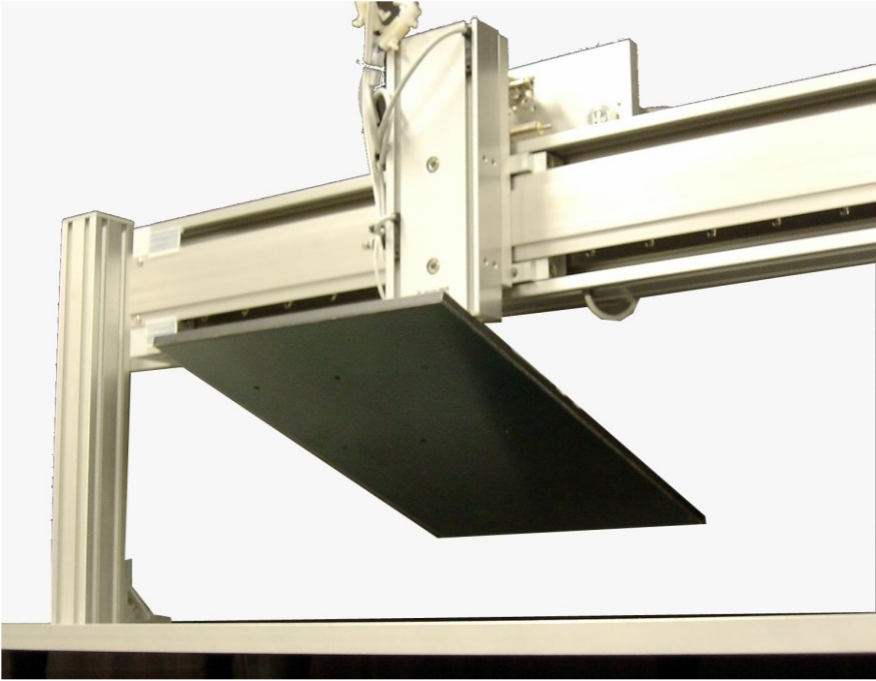 ESC Stage
An electrostatic chuck provided as a suction stage for production equipment.
This stage is used as an adsorption tool for thin and brittle porous materials, from special environments (vacuum heating environments) to model change-free applications.
We also sell sets with a dedicated DC power supply as well as provide system proposals based on your operation processes and work size.