Tsukuba Seiko Co., Ltd. works daily to contribute to the development of society through our business activities, which are rooted in value creation achieved by adsorption technology (electrostatic chucks) using electrostatic fields. In addition to the inline electrostatic chucks that are used by many of our customers, we also have developed numerous tools (Supporters) as a solution to semiconductor wafer warping resulting from the manufacturing of increasing thin semiconductor wafers and finite cracks in wafers that occur during the semiconductor manufacturing process. Customers praise our Supporters as a solution for semiconductor manufacturing plants producing thin products.
Tsukuba Seiko will continue to provide electrostatic chucks as timely solutions to customer needs as we aim to be indispensable partners to our customers. We will also work to enhance corporate governance and reinforce risk management and compliance to maintain our status as a company that earns the trust of our stakeholders.
I ask for your continued support.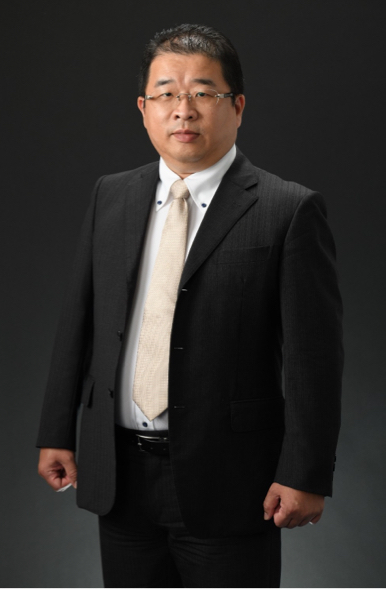 Tsukuba Seiko Co., Ltd.
Representative Director & President
Fow-Lai POH